PRODUCT ID : YS-914
DESCRIPTION:
Roofing and Wall Cladding Roll Forming Machine
Over 40 years of experience, we have supplied hundreds roofing machines to five continents. Yunsing not just offer machine, we focus on support client customize new profile and also improve current products.
Base on stable and durable performance, Yunsing knows well on various Roofing profile in different markets. Maximize cover width, Logo embossing, Anti-capillary grooves, we also offer customized product for client to supply their innovative idea to market.
YS-914 serious including the most demanded products in worldwide markets, from 2ft to 4ft width available for both Coated Coil (PPGI/PPGL) and Galvanized Coil (GI/GL).
PROFILE-DRAWING:
Roofing and Wall Cladding Roll Forming Machine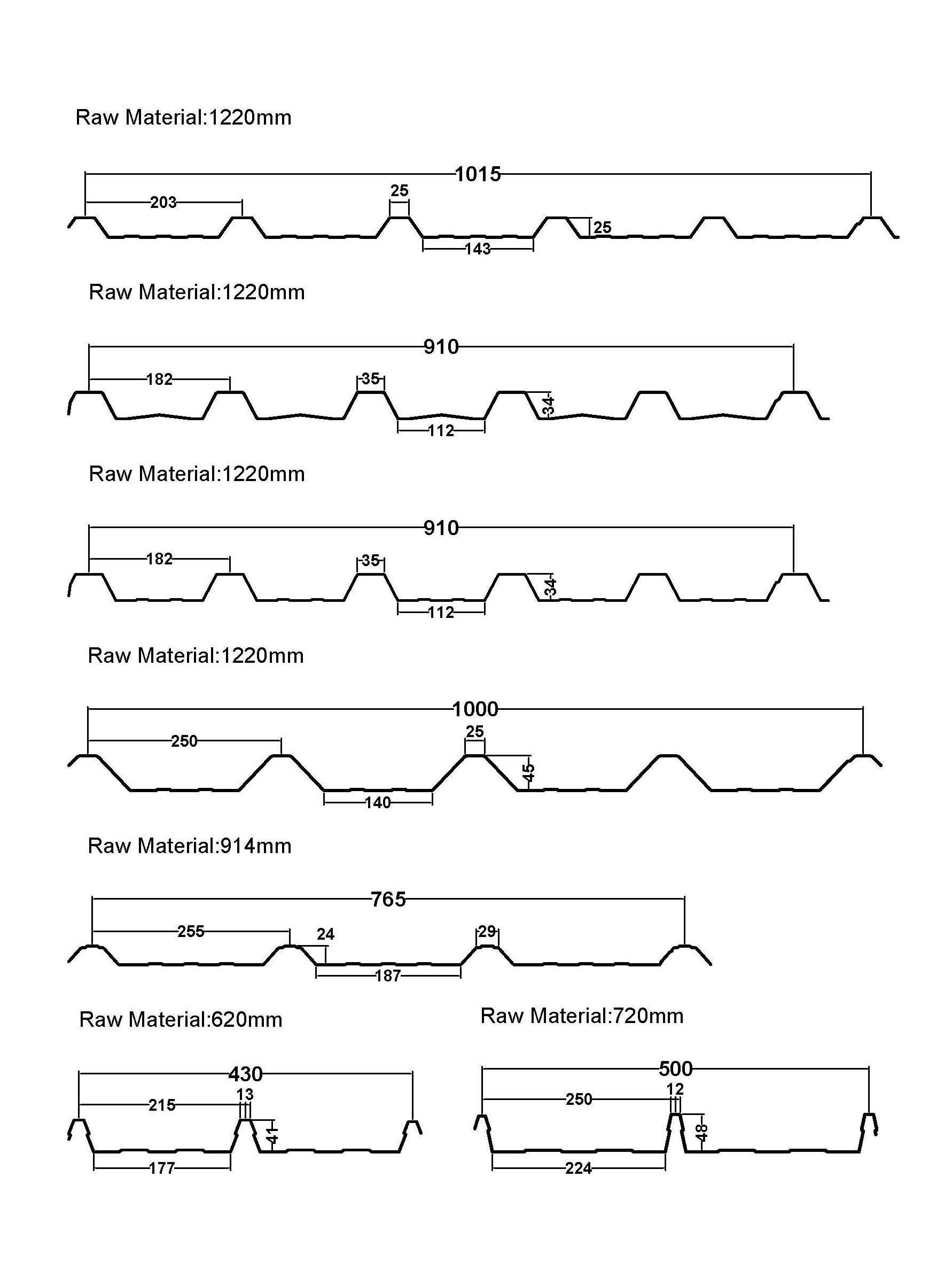 SPECIFICATION:
Roofing and Wall Cladding Roll Forming Machine
Specifications
o Thickness of material : 0.2 mm ~ 0.8 mm
o Forming speed: 15~25 m/min.
o Hydraulic driving and cutting system.
o Hard chrome coated rollers.
Advantages
o Customized profile and suggestions.
o Material handling solutions.
o Anti-capillary grooves, Embossing, Logo Marking.
o Full safety protection with cover guard, emergency switches, mistake proofing program.