PRODUCT ID : YS-900
DESCRIPTION:
Laminated PE Foam Roll Forming Machine
Under global warming challenge, Laminated PE Foam becomes a smart and economical product on Weather-Resistance performance.
Yunsing design an easy Laminated PE Foam system which available for various profiles, this optimized production line brings extra profit on all regular Roofing products.
YS-900 serious including Roofing, Wall Cladding available for both Coated Coil (PPGI/PPGL) and Galvanized Coil (GI/GL).
PROFILE-DRAWING:
Laminated PE Foam Roll Forming Machine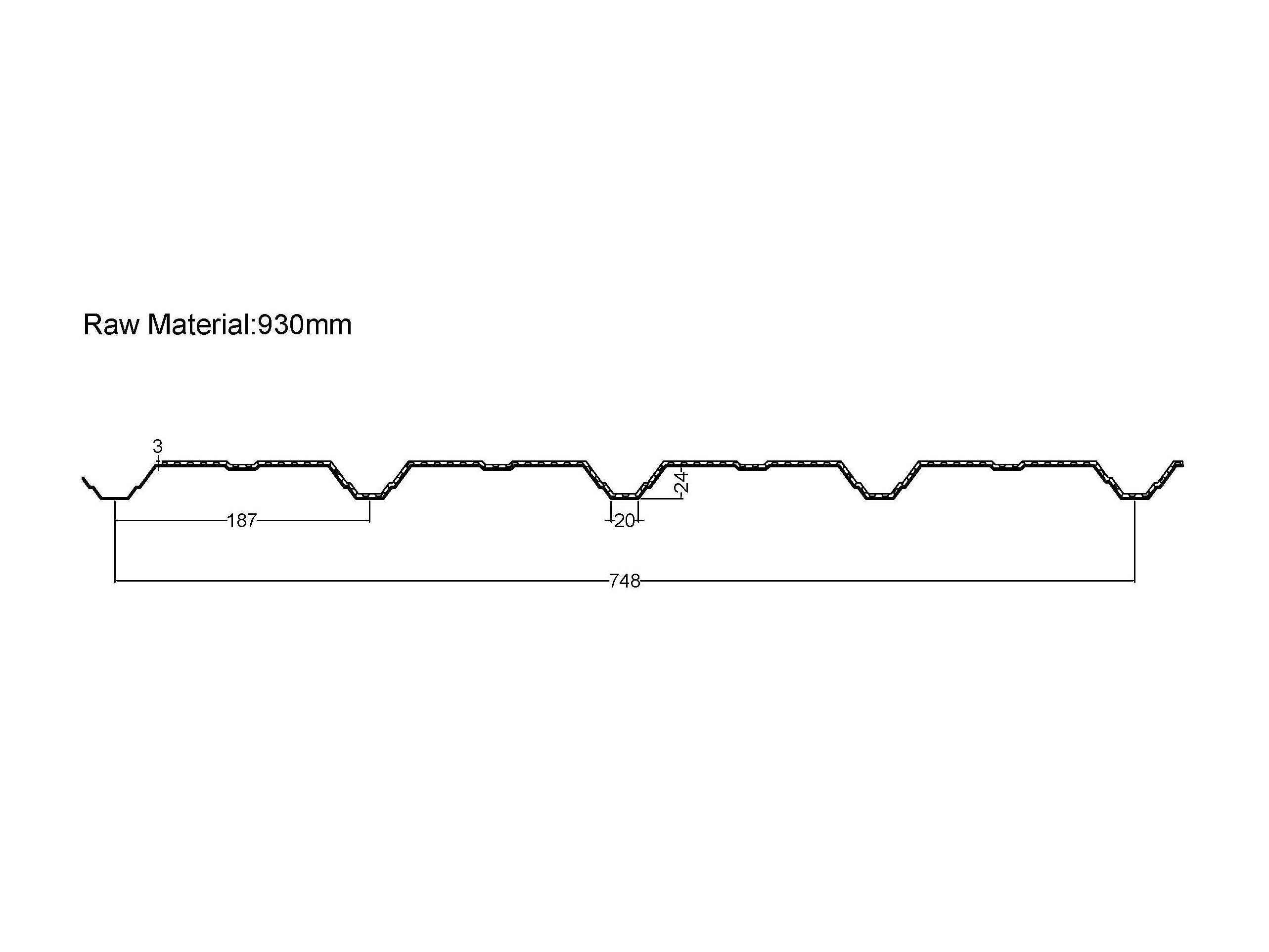 SPECIFICATION:
Laminated PE Foam Roll Forming Machine
Specifications
o Thickness of material : 0.3 mm ~ 0.8 mm
o Forming speed: 15~25 m/min.
o Hydraulic driving and cutting system.
o Hard chrome coated rollers.
Advantages
o Customized profile and suggestions.
o Material handling solutions.
o Anti-capillary grooves, Embossing, Logo Marking.
o Full safety protection with cover guard, emergency switches, mistake proofing program.