PRODUCT ID : YS-750A
DESCRIPTION:
Ridge Capping Roll Forming Machine
Ridge capping as the essential component of building, it doesn't just cover two sections of roofing sheet, it covers all market.
Yunsing offer regular type ridge capping and also smart type with notching shape, which match both roofing and tile profile. Compare with slow processing by bending, roll forming save 1/10 time cost and only need one operator.
YS-750 serious including both Roofing and Tile type for customized width, available for both Coated Coil (PPGI/PPGL) and Galvanized Coil (GI/GL).
PROFILE-DRAWING:
Ridge Capping Roll Forming Machine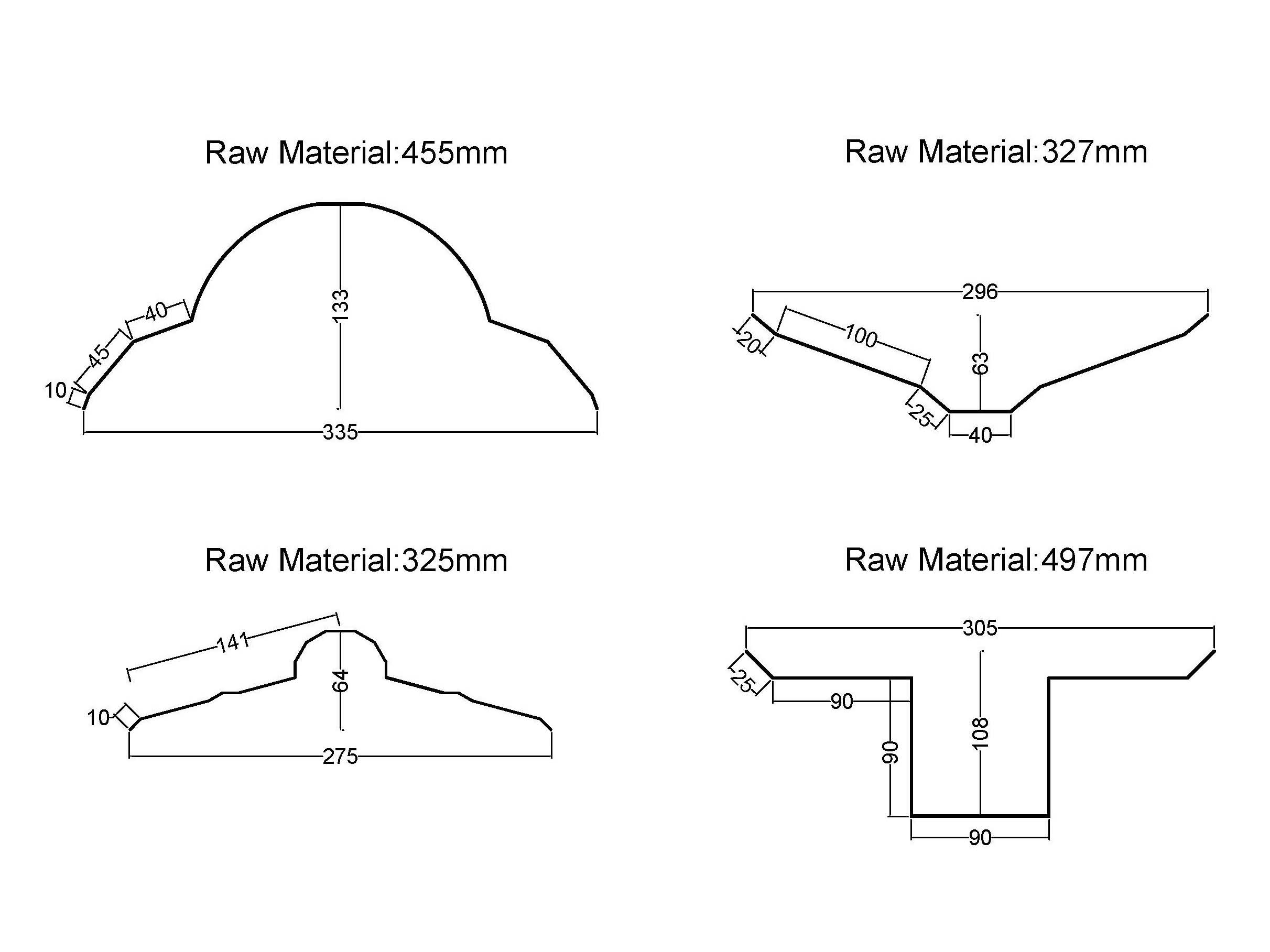 SPECIFICATION:
Ridge Capping Roll Forming Machine
Specifications
o Thickness of material : 0.4 mm ~ 0.6 mm
o Forming speed: 15~20m/min (regular)
o Forming speed: 4~6m/min (with notching)
o Hydraulic driving, cutting and crimping system.
o Hard chrome coated rollers.
Advantages
o Customized profile and suggestions.
o Material handling solutions.
o Anti-capillary grooves, Embossing, Logo Marking.
o Full safety protection with cover guard, emergency switches, mistake proofing program.