PRODUCT ID : YS-500A
DESCRIPTION:
Angle Steel Roll Forming Machine
Angle Steel/Slotted Angle provides a variety of applications on any industrial, agriculture and commercial buildings, especially with holes punched always popular and economical material on warehousing system.
Yunsing offers standard size 40 x 40, 60, 80 and any customize size, we also supply complete production line which combines Press, Feeder for non-stop production on holes punched Slotted Angle.
YS-500A serious including standard and customized Angle Steel products, available for hi-tensile G250~G550 Galvanized Coil (GI/GL).
PROFILE-DRAWING:
Angle Steel Roll Forming Machine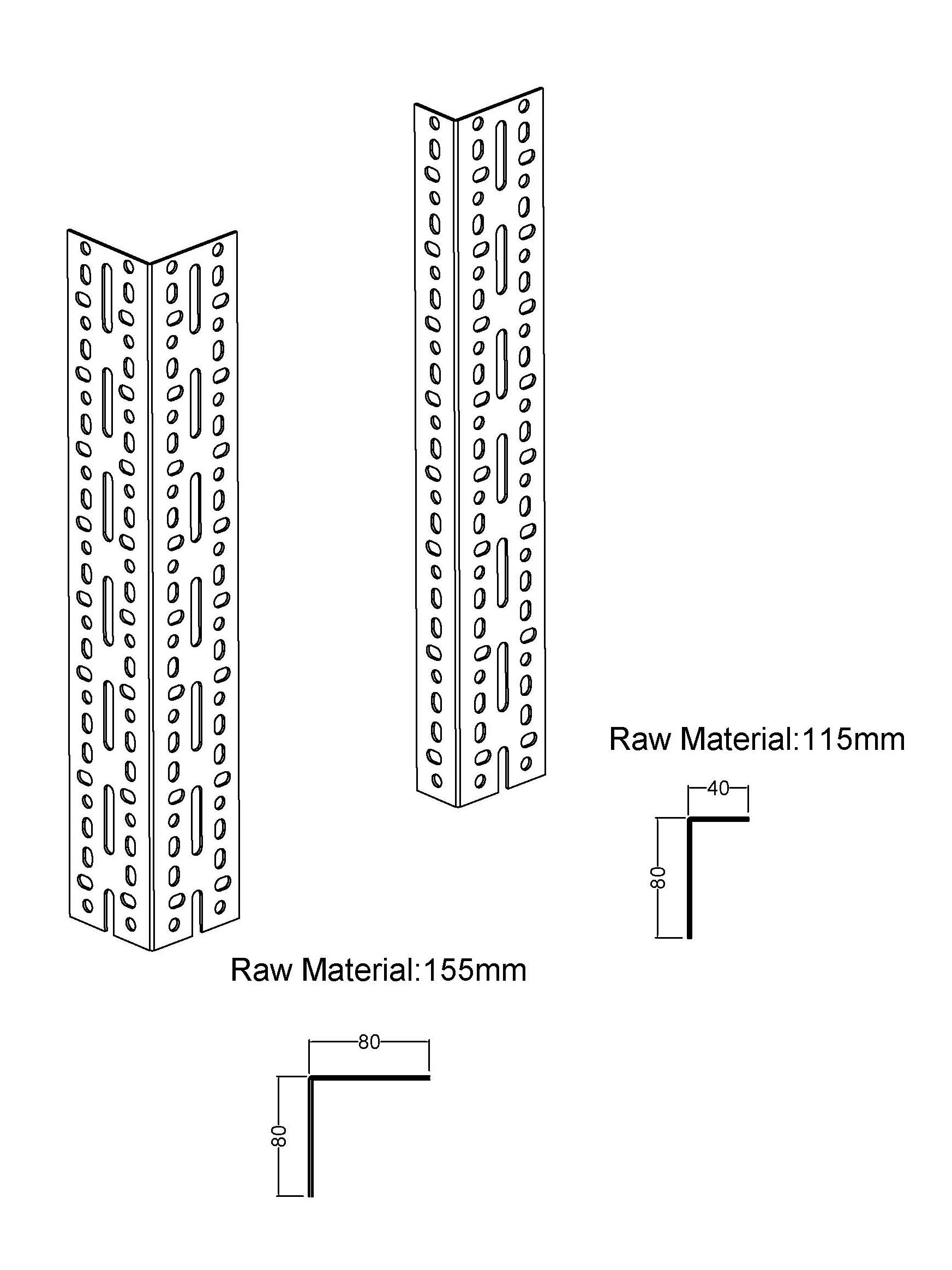 SPECIFICATION:
Angle Steel Roll Forming Machine
Specifications
o Thickness of material : 0.1 mm ~ 3.0 mm
o Forming speed: 12~18 m/min.
o Hydraulic driving, cutting and notching system.
o Combine with Press, Feeder for non-stop hole punching.
o Hard chrome coated rollers.
Advantages
o Customized profile and suggestions.
o Material handling solutions.
o Logo Marking.
o Full safety protection with cover guard, emergency switches, mistake proofing program.