PRODUCT ID : YS-914R
DESCRIPTION:
Roller Door Roll Forming Machine
Combine high speed and effective security, roller door as a smart guardian apply to garage, warehousing, both commercial and industrial environments.
Yunsing has excellent experience on roller door solution, including roller door, guide rail, cover panel. Our high performance machine chosen by the market leaders in Australia, New Zealand and USA, which known with best innovation and technology.
YS-914R serious including customized products, from 2ft to 4ft width available for both Coated Coil (PPGI/PPGL) and Galvanized Coil (GI/GL).
PROFILE-DRAWING:
Roller Door Roll Forming Machine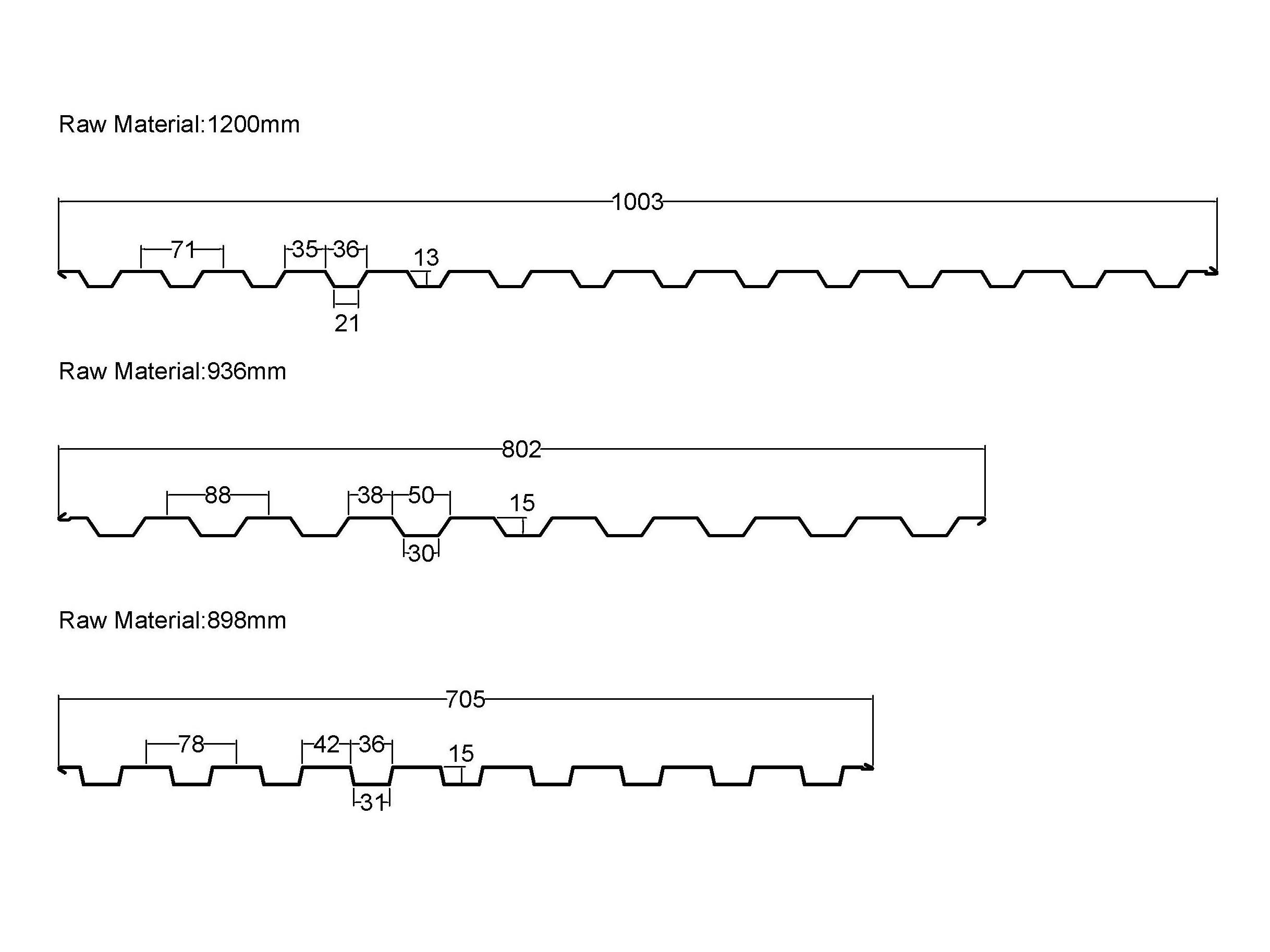 SPECIFICATION:
Roller Door Roll Forming Machine
Specifications
o Thickness of material : 0.35 mm ~ 0.6 mm
o Forming speed: 15~25 m/min.
o Hydraulic driving, cutting and notching system.
o Hard chrome coated rollers.
Advantages
o Customized profile and suggestions.
o Material handling solutions.
o Embossing, Logo Marking.
o Full safety protection with cover guard, emergency switches, mistake proofing program.