PRODUCT ID : YS-300
DESCRIPTION:
Square Pipe Roll Forming Machine
Square Pipe/Lock Seam Square is an innovative building material, effectively reduce manufacturing cost and provides a stronger structure. It has a variety of applications on industrial and commercial buildings and solar panel system.
Yunsing offers client a complete solution, our Lock Seam Square with double seam and no need welding. We design customized 4 sides notching and 45 degree cutting to combine all components including Ridge Connector, Foundation, stud, cable track.
YS-300 serious including customize Lock Seam Square profile, available for Galvanized Coil (GI/GL).
PROFILE-DRAWING:
Square Pipe Roll Forming Machine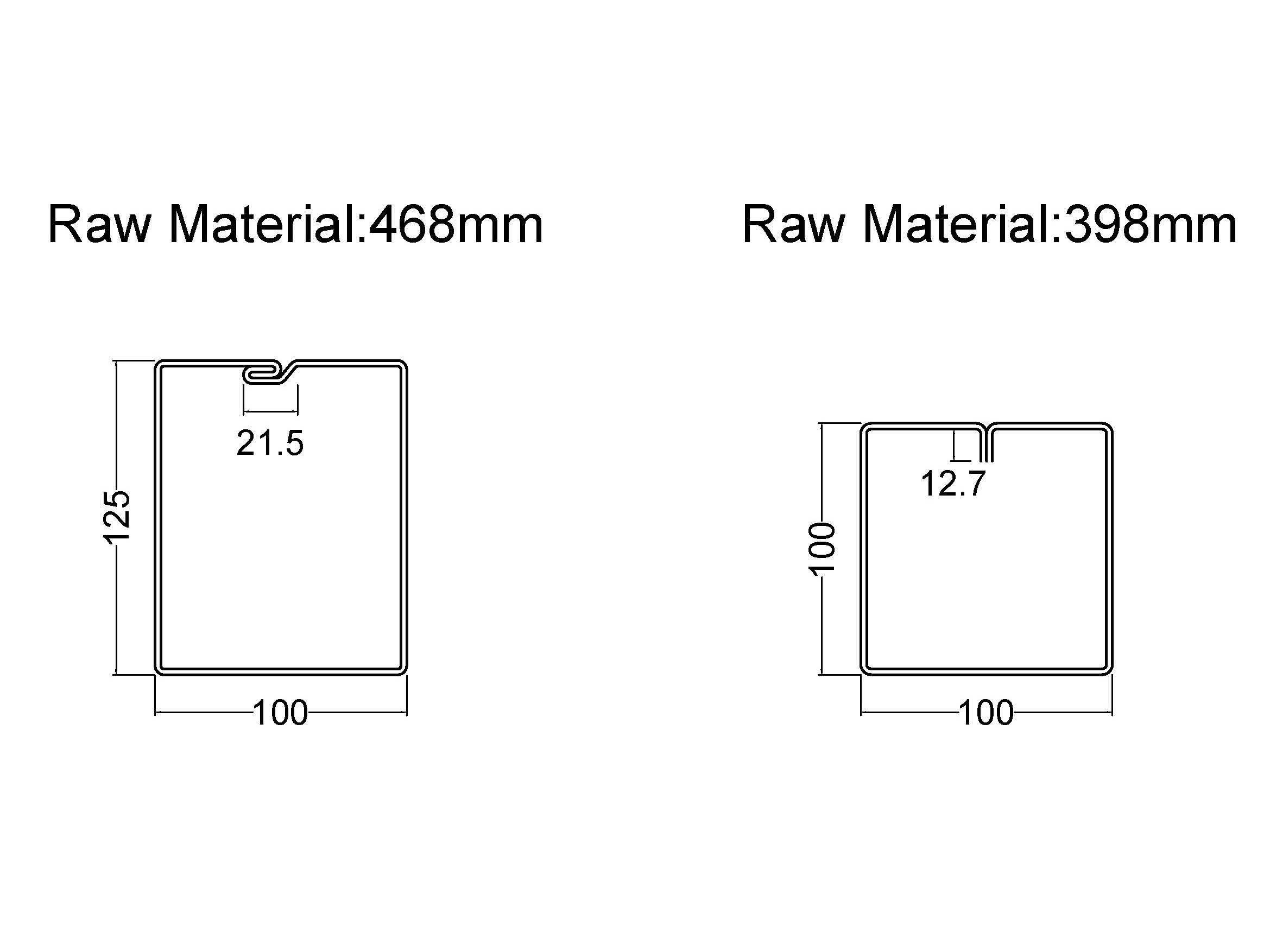 SPECIFICATION:
Square Pipe Roll Forming Machine
Specifications
o Thickness of material : 0.8 mm ~ 2.5 mm
o Forming speed: 12~16 m/min.
o Hydraulic driving, cutting, notching, leveler system.
o Hard chrome coated rollers.
Advantages
o Customized profile and suggestions.
o Material handling solutions.
o Logo Marking.
o Full safety protection with cover guard, emergency switches, mistake proofing program.